CBD or Cannabidiol is a non-psychotropic substance and one of the 100 cannabinoids extracted from the Cannabis Sativa plant family. Known for its various health benefits, CBD is approved as a medicinal product available on a doctor's prescription in many countries. Besides medicines, CBD has been used as an ingredient in making various skincare and haircare products, shampoos, and cosmetics.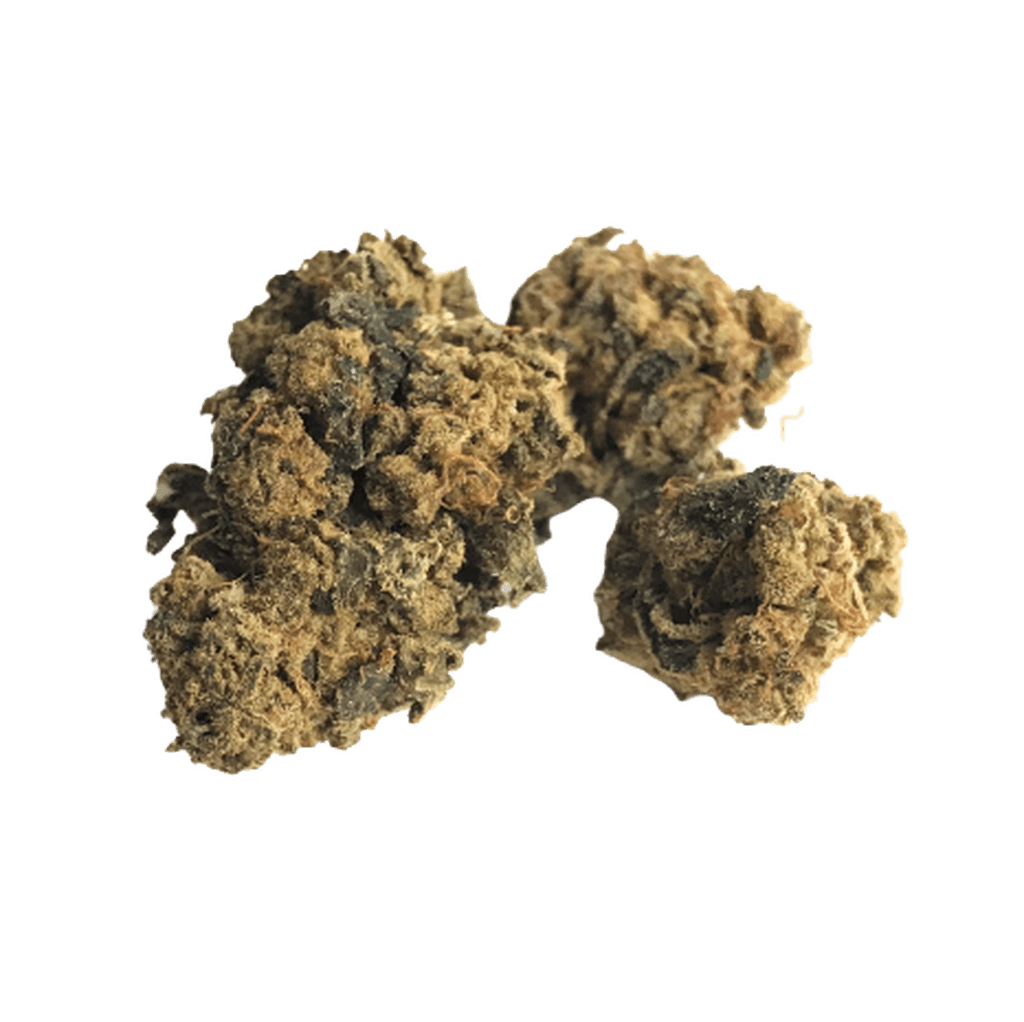 Hemp flower contains more than 200 phytochemicals that work together to provide an array of health benefits. What makes this beneficial is its versatility and low amount of THC that doesn't produce any 'stoned feeling' as seen in people who are taking traditional cannabis. Some scientific researchers have found that CBD oil can help enhance the mental health of consumers.
CBD can be helpful in alleviating pain, soothing the brain, and other neurological disorders. People who have problems like depression, insomnia, seizures or epilepsy, PTSD (Post-traumatic Stress Disorder), and Alzheimer's can benefit from the relaxing effects of CBD.
Check Out The Various Health Issues In Which Taking High-Quality CBD Oil Can Be Beneficial:
1. Anxiety
People with anxiety disorders worry about several issues. They experience frequent anxiety attacks. It may soon turn out to be an obsessive-compulsive disorder (OCD). Such people can benefit from taking CBD oil or quality hemp flower strain to get relief from stress and anxiety. Patients with generalized social anxiety disorders have shown improvement in their anxiety level when they were given 400 mg of CBD.
2. Post-Traumatic Stress Disorder (PTSD)
CBD enhances the blood flow in the hippocampus region of the user's brain and interacts with CB1 and CB2 receptors that affect one's mood and behavior. People suffering from any traumatic stress disorder will experience a reduction in symptoms when they use CBD oil along with other medications.
3. Epilepsy
CBD can soon turn out to be a go-to option for seizures treatment. FDA has approved Epidiolex—a purified pharmaceutical-grade CBD extract for the treatment of rare seizure disorders in patients that are 2 years and above. Many seizure patients who are epileptic drug-resistant can immensely benefit from the premium brand of CBD oil.
4. Depression
Depression is a mental disorder that affects nearly 264 million people worldwide. Many people get disabled or commit suicide due to severe depression. As CBD oil changes the way the body reacts to the serotonin level in one's body, many people gained huge benefits from CBD oil in their treatment. With no side effects like the ones from depression medications, it helps relax and also reduces the symptoms.
5. Insomnia
If you are suffering from sleep disorders or insomnia, you can benefit from taking 25mg of CBD every day. A study revealed that half of the subjects got quality sleep and rest when they were given as little as 25 mg of CBD oil.
Besides these, CBD oil or taking hemp flower or CBD supplements can help you manage stress, treat acne, improve focus, and enhance your mental and emotional health. You can gain a host of benefits that will help optimize your emotional health and wellness. Taking high-quality CBD oil from an experienced supplier will help you get maximum benefits.